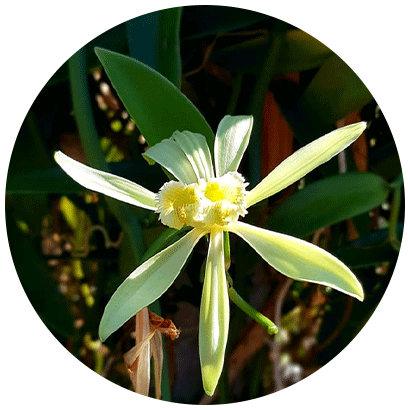 RURUA TEAVA
Vanilla producer in Moorea (Tahiti) traditional and natural culture
Small family plantation of less than 1000m2, at the foot of Mount Rotui. Several times awarded at the Paris Agricultural Show.
PIERRE AMETCHONDO
Espelette pepper producer - AOC PAYS BASQUE
Small farm and family farm in the heart of the village of Espelette. Small plots harvested by hand. Processing on the farm.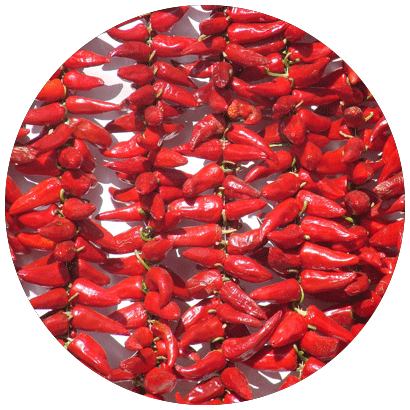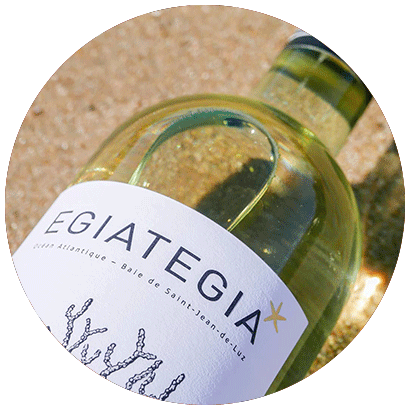 EMMANUEL POIRMEUR
Wine adventurer
Trained in the best vineyard and châteaux in the world and creator of Egiategia and underwater wine making in the Basque country in the bay of Saint Jean de Luz. 
STÉPHANIE AND THIERRY
Passionate and self-taught, buyer of the last Williams pear plantation in Lot-et-Garonne
Among the last artisanal distillers still in activity. Creators of Gin Nini and faithful  transmitters of the incredible pear "the 48".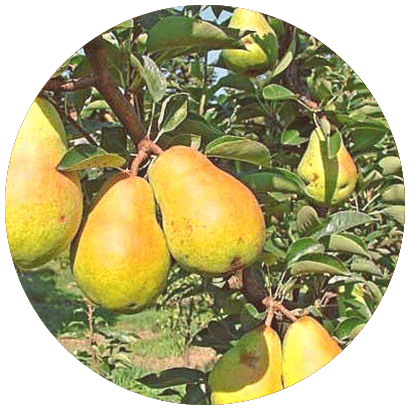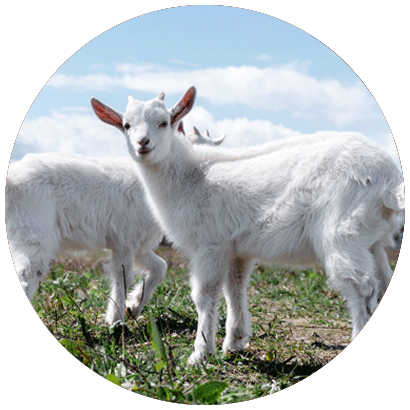 CLÉMENT MARAIS
goatherd artisan cheese maker from Villard-Reculas
Authentic passionated mountain dweller. You can discover his farm by going skiing in Villars Reculas
JÉRÔME
Creator of the "Box fermier"
Faithful and courageous relay between us and dozens of small local producers that he unearthed and selected for their passion and especially the quality of their regional products. (nuts, oil, veal, cheese, cold cuts etc.).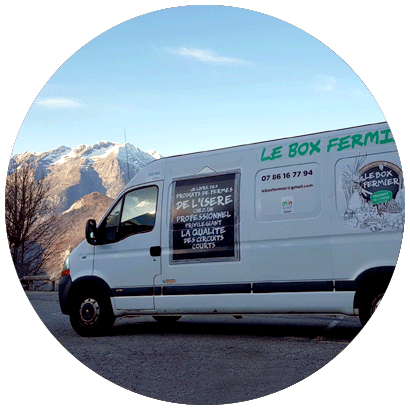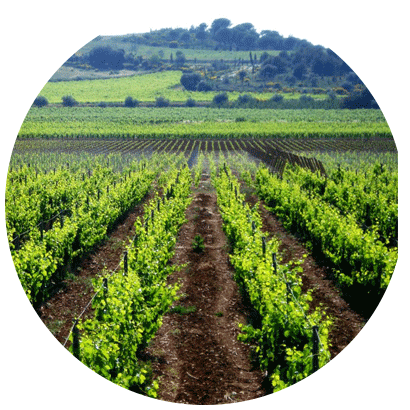 DANGLAS FAMILY
Languedoc family vineyard
Situated on the edge of the canal du midi, this vineyard is a reference in the region.
DIFFONTY FAMILY
Rhône Valley winegrowers
4 generations of winegrowers on 15 hectares of one of the most beautiful appellations « Château-Neuf-du-Pape ».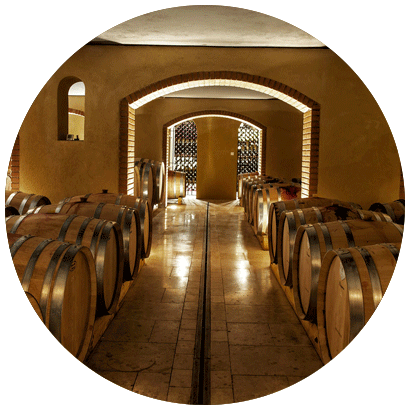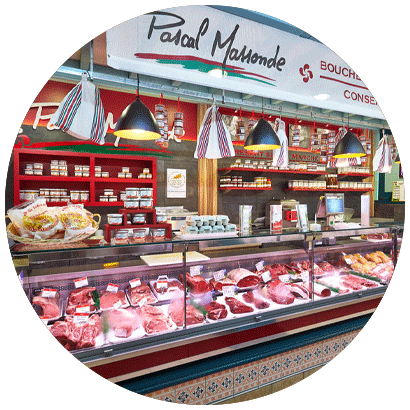 PASCAL MASSONDE
Family (4th generation) and artisanal charcuterie in Souraide, in the heart of the Basque Country
The tradition of the pig and all the charcuterie of the Basque country.
LA CAVE D'IROULEGUY
Wine cooperative at the foot of the Pyrenees
Nine families share 150 hectares of AOC vineyards. all the identity and strength of the Basque Country in a wine.